Welcome to genefaces.com

Genefaces Buyer's Guide For Life Scientists,The Marketplace for Antibodies, ELISA Kits and related products

www.genefaces.com is a marketplace for research life science products. Genefaces combines an in-depth knowledge of life science products with the power of the Internet search engine optimization to offer scientists are good products. If you are a life science product producer or distributor, then already half of your potential customers use the internet to find the right product for their specific research setting. Genefaces enables you to reach these customers and to increase your online sales with low costs and no risk.
Gene Product Directory

The Gene Product Directory integrates basic gene/protein information with gene-specific life science products for studying your gene and/or protein of interest. A "gene page" consists of nucleotide and protein sequence information, information about the protein's localization, function, and disease association, and links to products on Genefaces that are specific to the study of that gene or protein. You'll be able to compare specifications for these products from multiple vendors at once by using these links.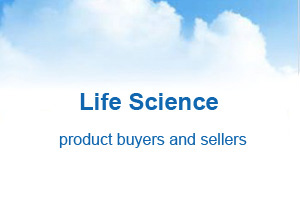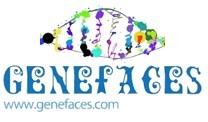 ELISA Kits
Antibodies
Proteins

Advertise

Genefaces has built an online user experience to unite life science product buyers and sellers.If you have a life science product list, please send us e-mail (genefaces@gmail.com). We use Internet technology to solve your marketing, this is a new marketing approach. we have marketing success stories, if you do it. it is changing your sales.
Genefaces provides advertisers with a simple solution to meet all marketing needs.